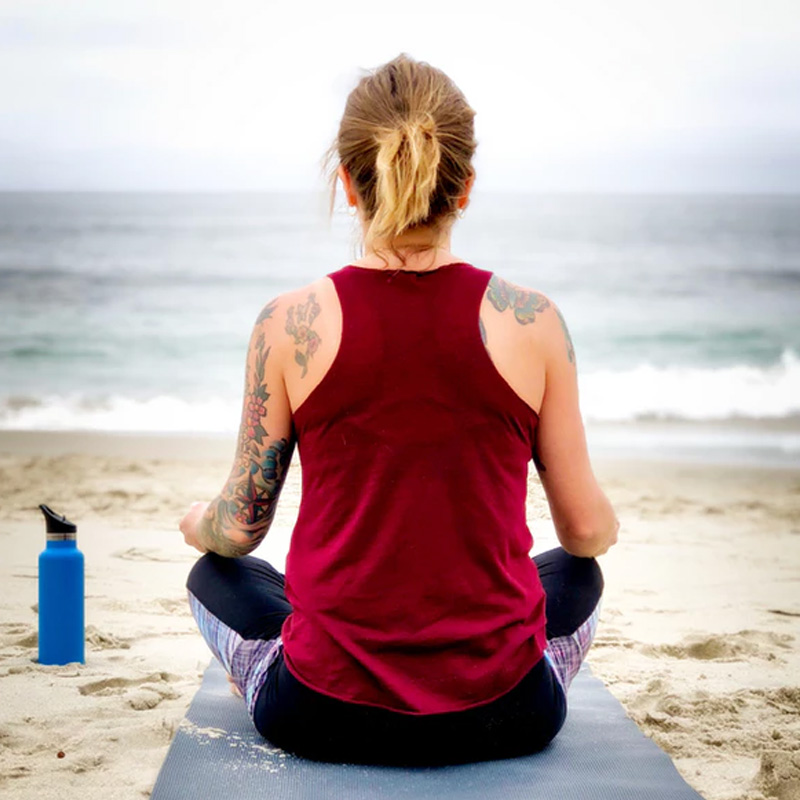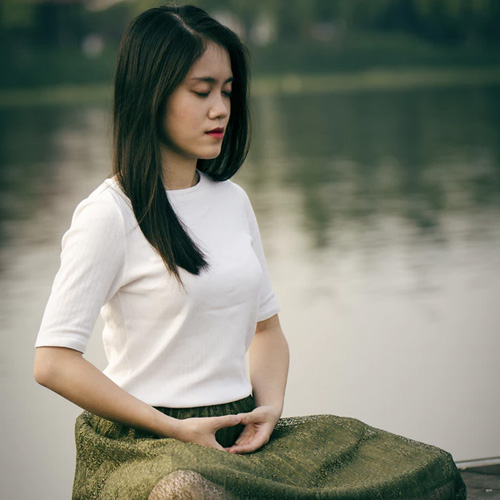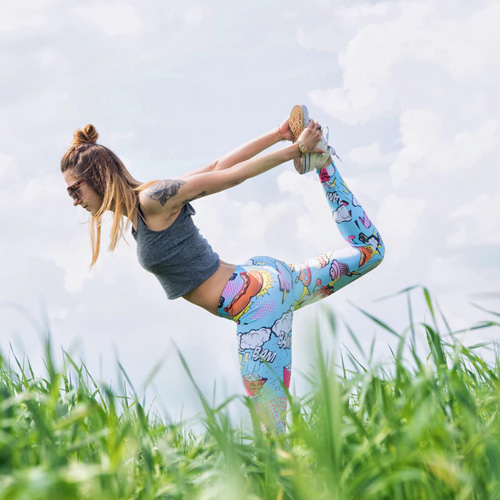 Arham Yoga programs are an unmatched opportunity to learn exercises derived from a yogic tradition preserved in its full purity and vitality for thousands of years. Practices include: Surya Kriya, Yogasanas and Meditation techniques.
The classes are be conducted by highly trained yoga trainer and will offer classical Hatha Yoga in its full deepness and dimension. They are not imparted just for physical fitness and strength. They are a holistic course of naturally attaining a certain achievement over the body and mind, so as to come to a state of health, happiness, and bliss. They are best suited for the hectic pace of today's times.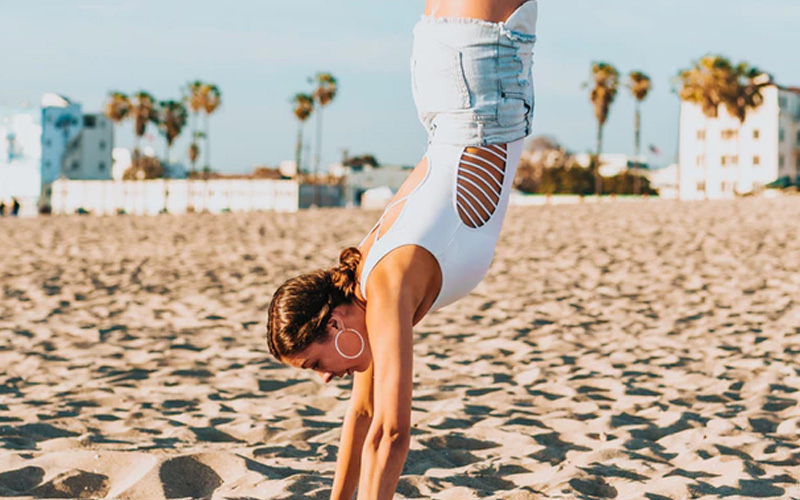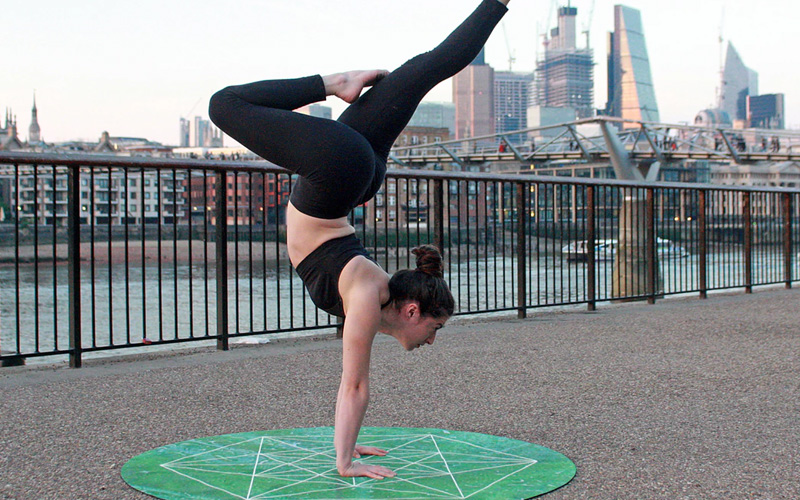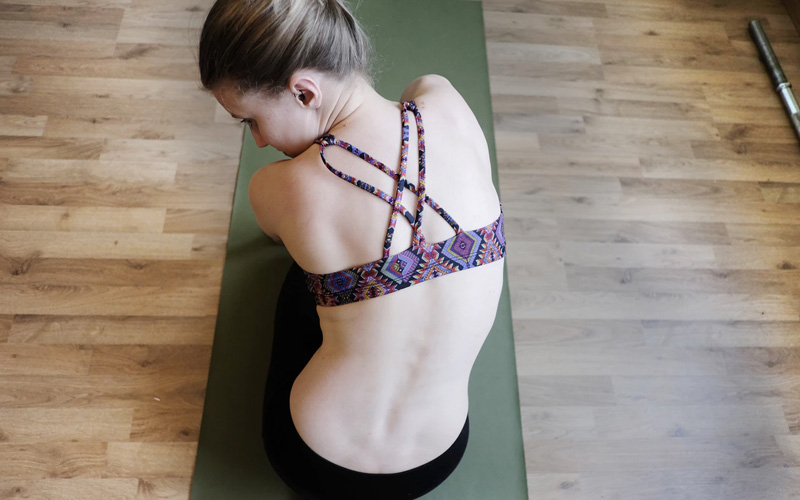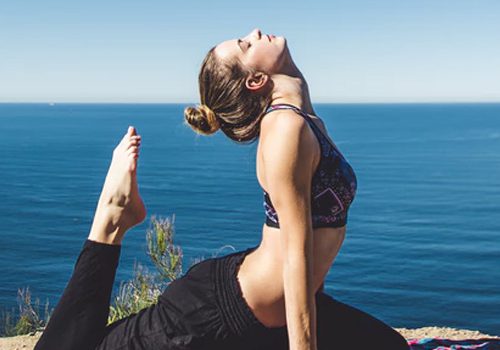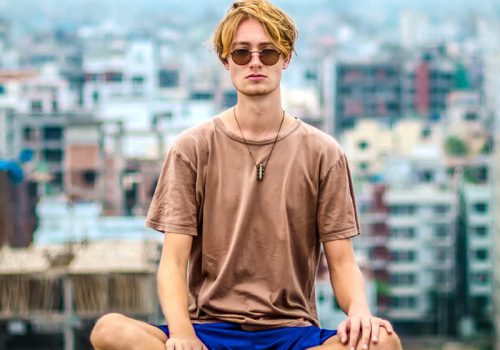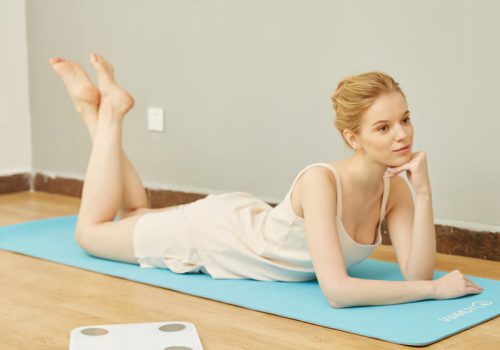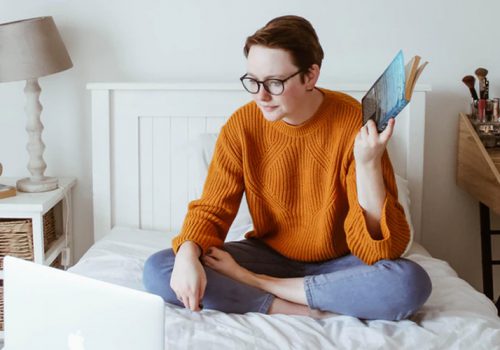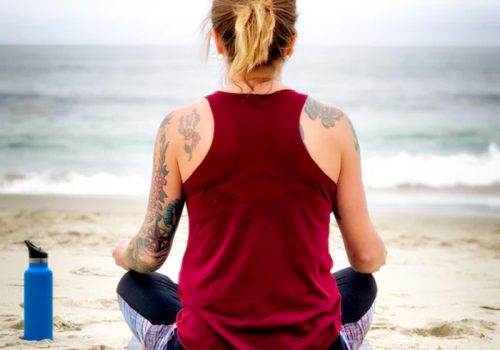 Hatha Yoga is currently taught in 5 different classes: Beginners, advanced and Mediation practices. These practices have been selected and designed by Nilam Shah to develop mental clearness and focus, boost stamina and vitality, balance hormonal levels and take years from the body, bringing a sense of grace and freedom.
Get Started with Yoga Today
Arham Hatha Yoga program offers a wide-ranging set of yogasanas which require no special physical agility or previous experience of yoga.
per Year
one hour daily
monday- friday
PER YEAR ONE HOUR DAILY MONDAY- FRIDAY
PER YEAR ONE HOUR DAILY MONDAY- FRIDAY
Yoga is a very experienced process of changing the energy in the system, which in turn levels out physical and mental imbalances.
We believe in working every muscle and every emotion. Our classes, our instructors of Arham yoga studios renowned nationwide. welcome you when you're ready for a yoga fitness experience like no other.
Find our studio, pick a class and check in 15 min early to meet your instructor and ask questions, you do not need a reservation for our classes

Accessories
• Bring a mat, water bottle and towel or rent/buy one of ours–free mat and towel rental for first-time students

Yoga Cloths
• Wear fitted exercise clothes, ideally that wick away moisture

Yoga Postures
• Check out some common yoga postures you'll find in your 1st class First-time students receive a free week
We've held onto the magic of yoga, while upping the intensity factor for a more powerful, purposeful workout. Take your yoga practice up a notch with a renewed sense of focus and strength.
• More than 800 students learned and practiced yoga with us • Unique yoga-based fitness classes set to incredible music • Exceptional and passionate teachers • Studios that intensify the experience • Meaningful, life-changing experience
Yoga studios feature modern, consciously-designed spaces filled with thoughtful amenities. Inspired by busy urban life, every yoga studio has the conveniences and comforts you need to come to your yoga mat and discover your power and purpose.
• Climate-controlled studios have from one to four practice rooms • Spa-inspired changing rooms, showers, lockers and vanity areas • Retail boutique featuring active wear and lifestyle accessories • Green design, conscientious construction, water and energy efficient infrastructure
To belong, all you need is the desire to challenge your body and change your life. Become a member, buy a yoga class pack or just drop in. Choose a membership option that works for you. Every yoga class is your chance to become your most powerful self.
• First-time students receive a free week • Members get a discounted monthly rate with no contract, freeze-options, exclusive classes and special offers • Class packs include 1, 5, 10 or 20 classes with no expiration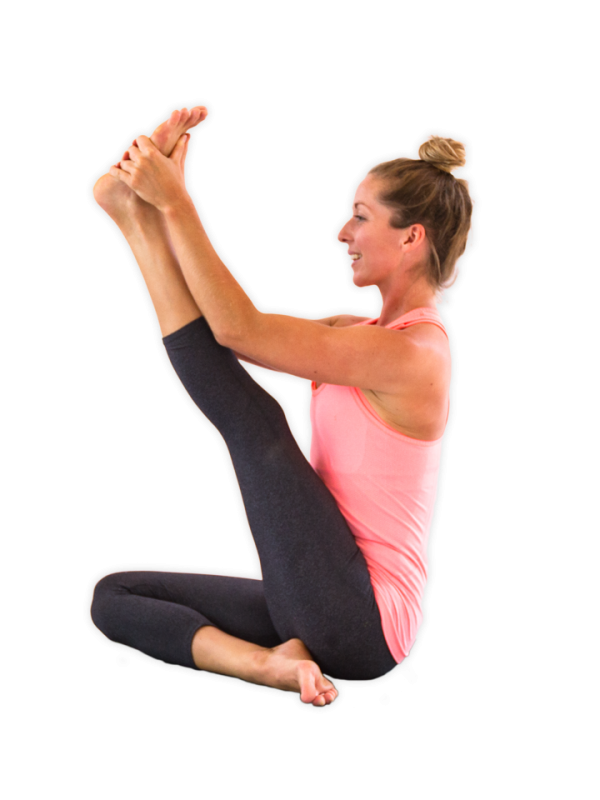 Here are a few basic Yoga asanas that can help you get started: Tadasana (Mountain Pose) … Vrikshasana (Tree Pose) … Adho Mukho Svanasana (Downward Facing Dog Pose) … Trikonasana (Triangle Pose) … Kursiasana (Chair Pose) … Naukasana (Boat Pose) … Bhujangasana (Cobra Pose) … Paschimottanasana
My Anatomy Of A Yoga Class Grounding (5-10 minutes) Warm Up/Integration (10-15 minutes) Sun/Moon Salutations (15 minutes) Standing/Balancing Postures (20 minutes) Seated/Supine Postures (10-15 minutes) Savasana (10+ minutes)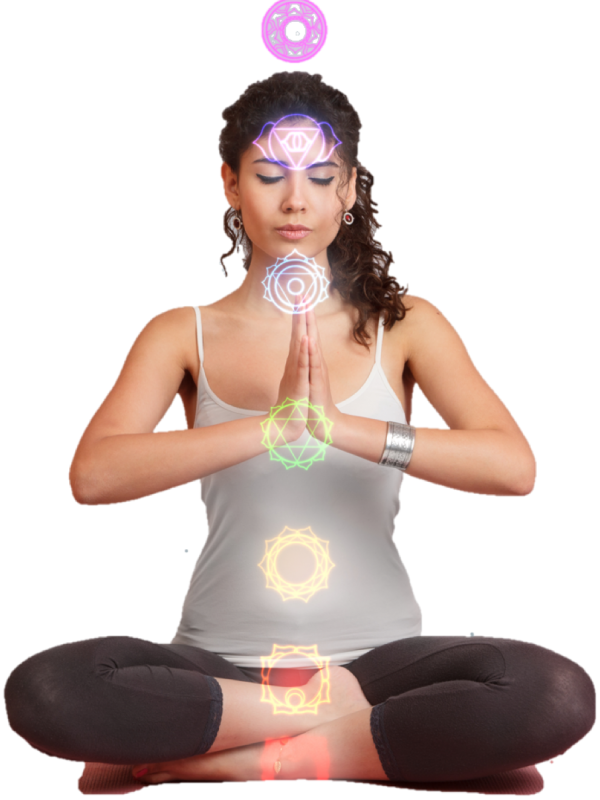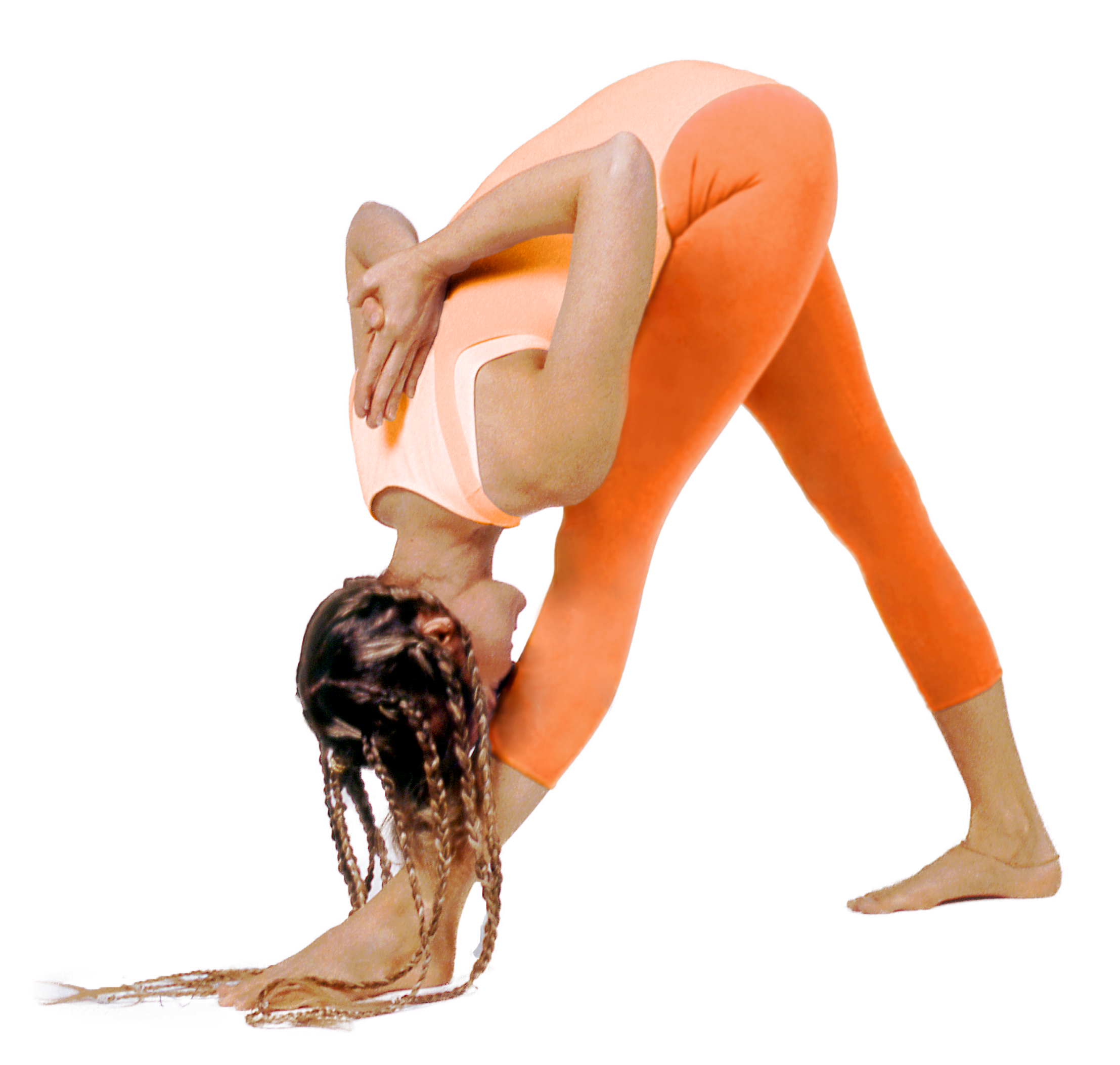 Asanas are poses which exercise the front, back and side of the body equally. … Pranayama means control of the breath, which leads to deeper breathing thereby providing the body with more oxygen. … Concentration is fundamental in yoga.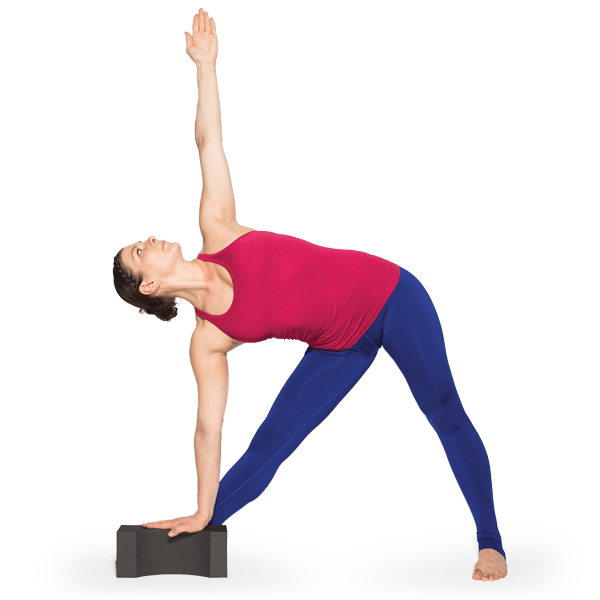 How to Practice Yoga Daily
Daily yoga practice will awaken the main energy centers (called chakras) in your body. Set a specific time for your yoga practice every day. Make sure all that electronics are turned off or unplugged. Doing a little yoga each day makes a big difference. Spend 10 to 15 minutes daily on these poses to stretch your spine, hamstrings, and hips.