A passionate Yoga Guru, Tarot reader & Crystal Healer
Arham Happy Living Yoga & Tarot Studio was lovingly created and built by Nilam Shah in 2000. As owner/ operator of Arham Happy Living Studio, she works persistently to provide an affordable location where people can assemble to practice self-care and maintain their health and wellness. 
Nilam Shah knows that it's almost impossible to stick to any fitness routine or Self-Healing Activities, if you don't enjoy it, so she and her caring staff will work with you to create a yoga regime with Nutrition suggestions that is enjoyable and is right for you. Our state-of the-art Arham Happy Living creates an environment that both relaxes and revitalises the mind and body.
Every time you walk through our doors, you will feel energized and excited about your personal Happiness and Healing experience. As Arham Happy Living Studio grows, its mission is to continue to provide the unique attention & care and client friendly environment where individuals can enrich the eminence of their lives by investing them to unify their body, mind and spirit.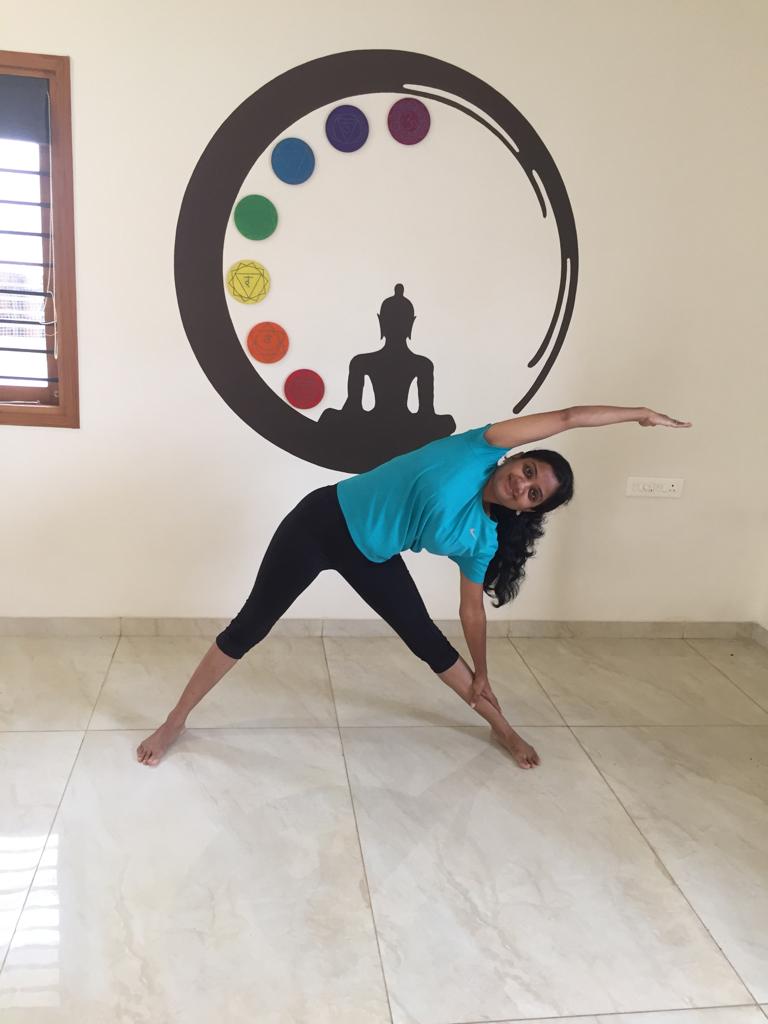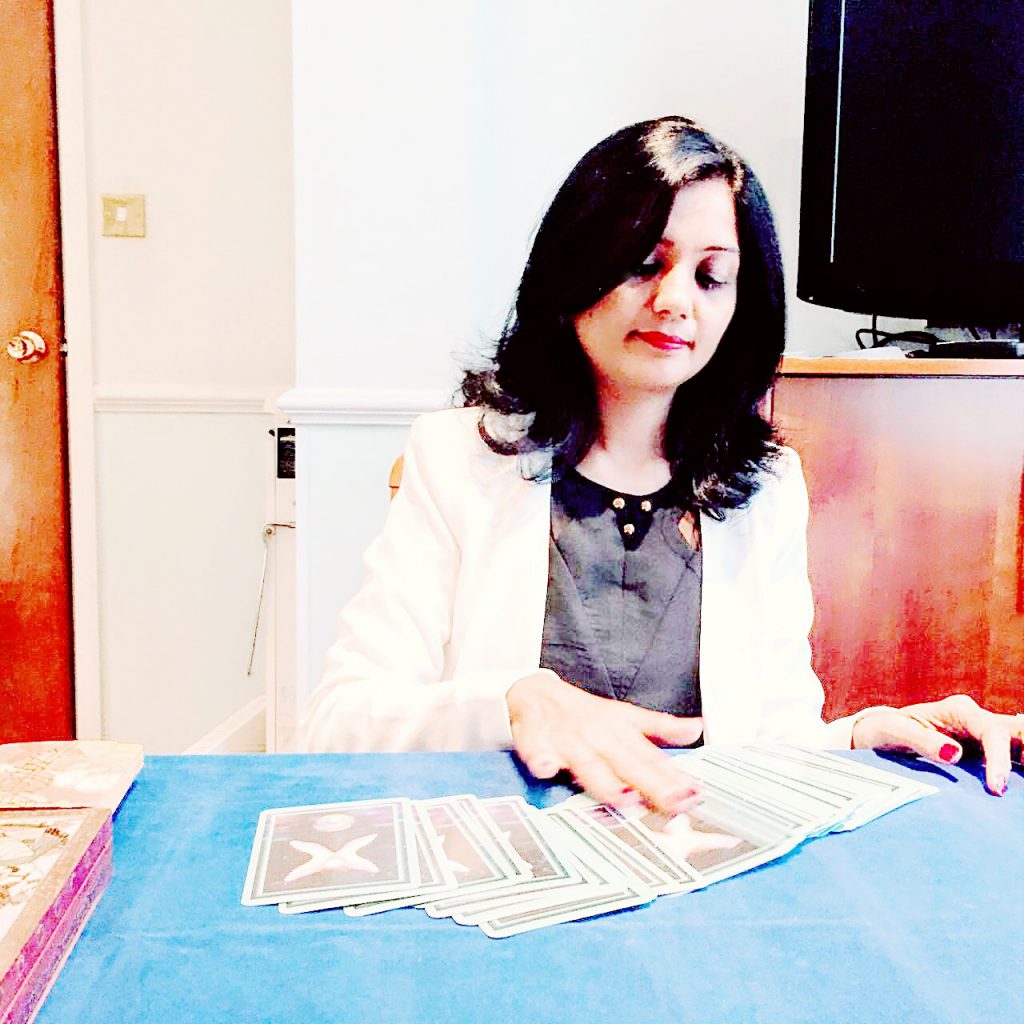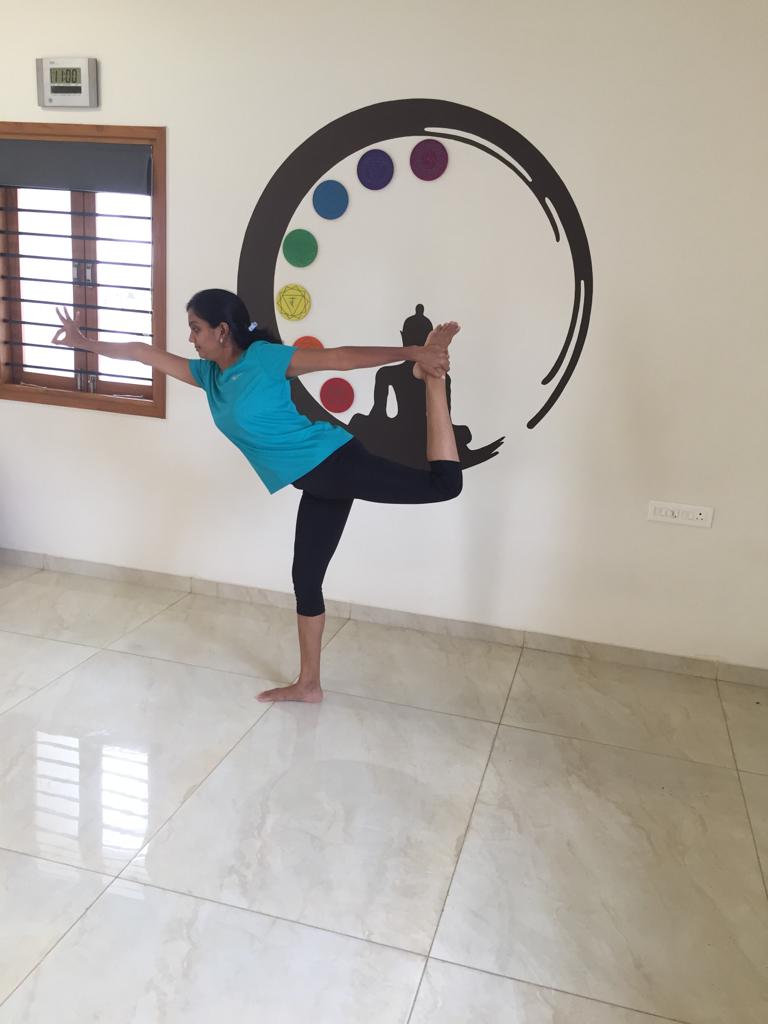 Crystal Healing Therapist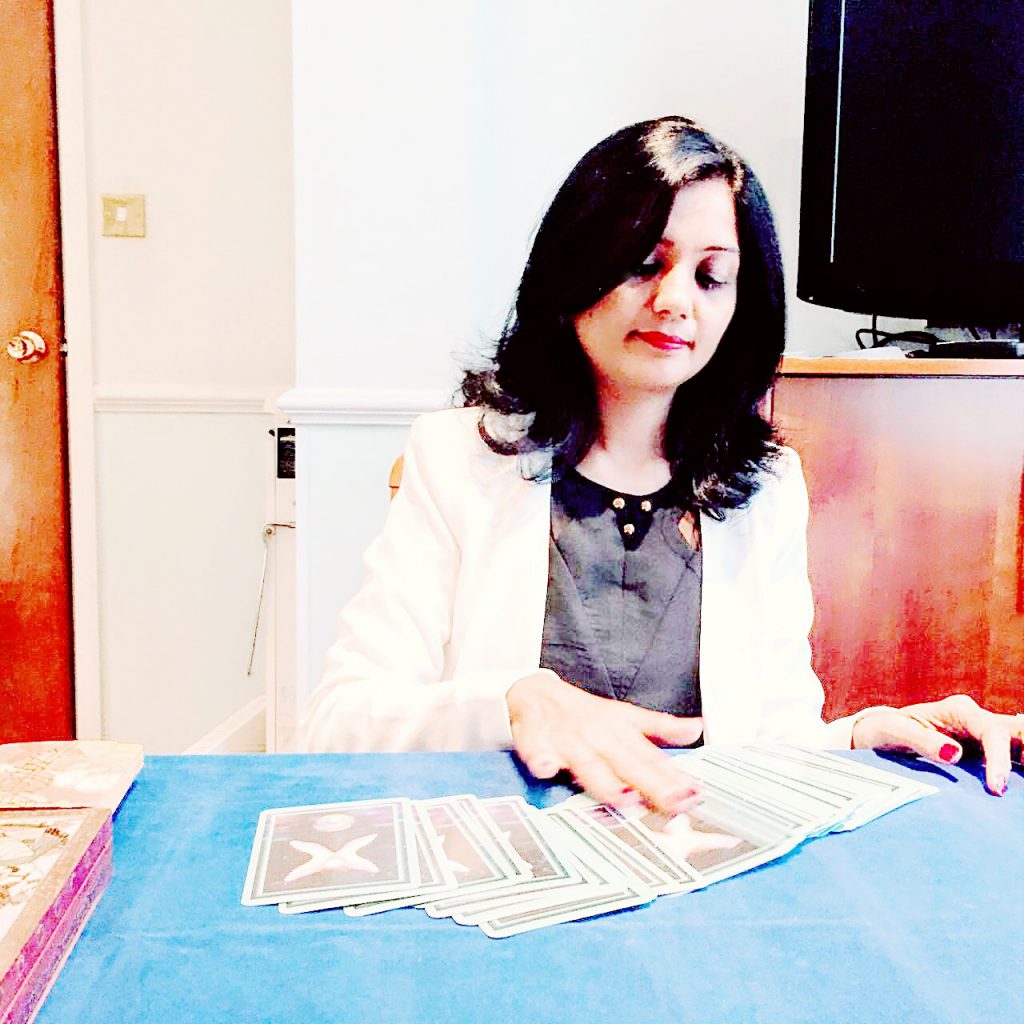 Nilam Shah is an International Certified Yoga Trainer by Sivananda Yoga and certified yoga trainer in Yogic Sciences. She has been teaching Yoga from 15 years and it was also a change in her own life through Yoga. She wants to convey it to every place she possibly can. The style that she takes in her classes is a friendly, peaceful and approachable one, making yoga easily reached to people of all ages and capabilities. She loves distributing her passion and helping students to discover all benefits of this amazing yoga practice. Initially, she has got knowledge by taking personal coaching, attending Yog shivirs and reading yoga books and literatures. She has turned to yoga to find concentration, happiness and internal peace.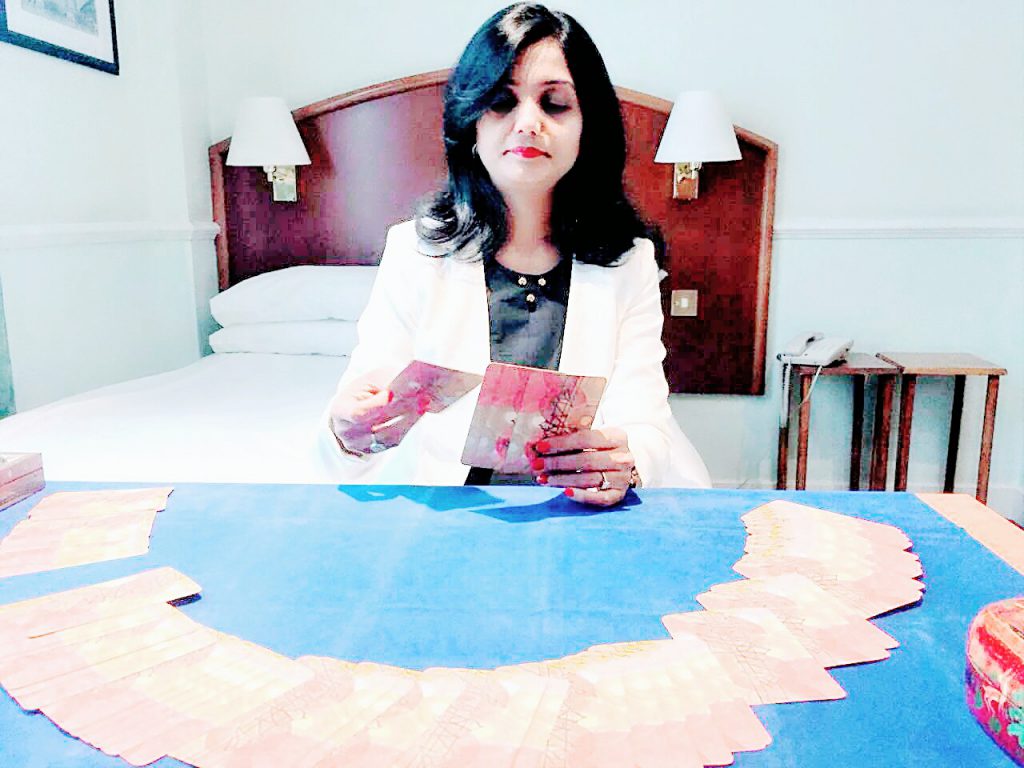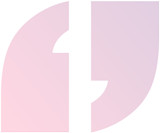 What is Arham yoga objective
Arham Yoga is a journey towards Golden Path. We heal people with Yoga, Crystal Therapy and Reiki techniques and help them to be aware about their own inner healing power.
Maintaining yourself healthy, reducing stress, aware of your body—these are some benefits of yoga. It is a perfect practice for building strength, flexibility, balance, awareness, and happiness. Here, at Arham Yoga Studio, we are passionate about distributing our enthusiasm for yoga and healthy living. We offer a varied schedule of classes to meet your requirements & give a positive response you to experience the many benefits of these time-based practices of Yoga.