Welcome to Arham Yoga, Tarot, Crystal Healing & Reiki Studio
A welcome emancipation To your intense & hectic habitual routine. Enter a Studio where fitness and relaxation, Healing & Happiness takes your focus.
Nilam Shah – Arham Happy Living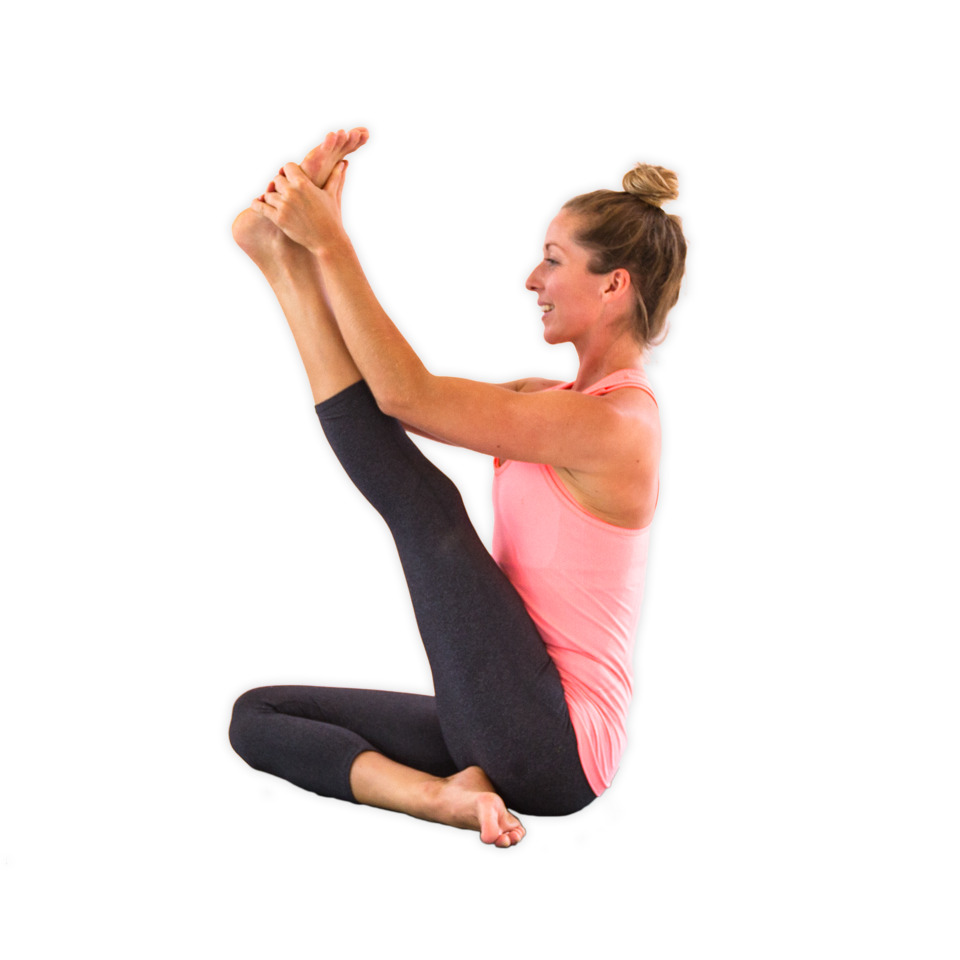 What is yoga, and why is it so popular? Yoga is a series of stretches and poses that you do with breathing techniques. It offers the powerful benefits of exercise. And since yoga is gentle, almost anyone can do it, regardless of your age or fitness level.
Services For your Happiness & healing - Yoga, Tarot Card Reading & Reiki Healing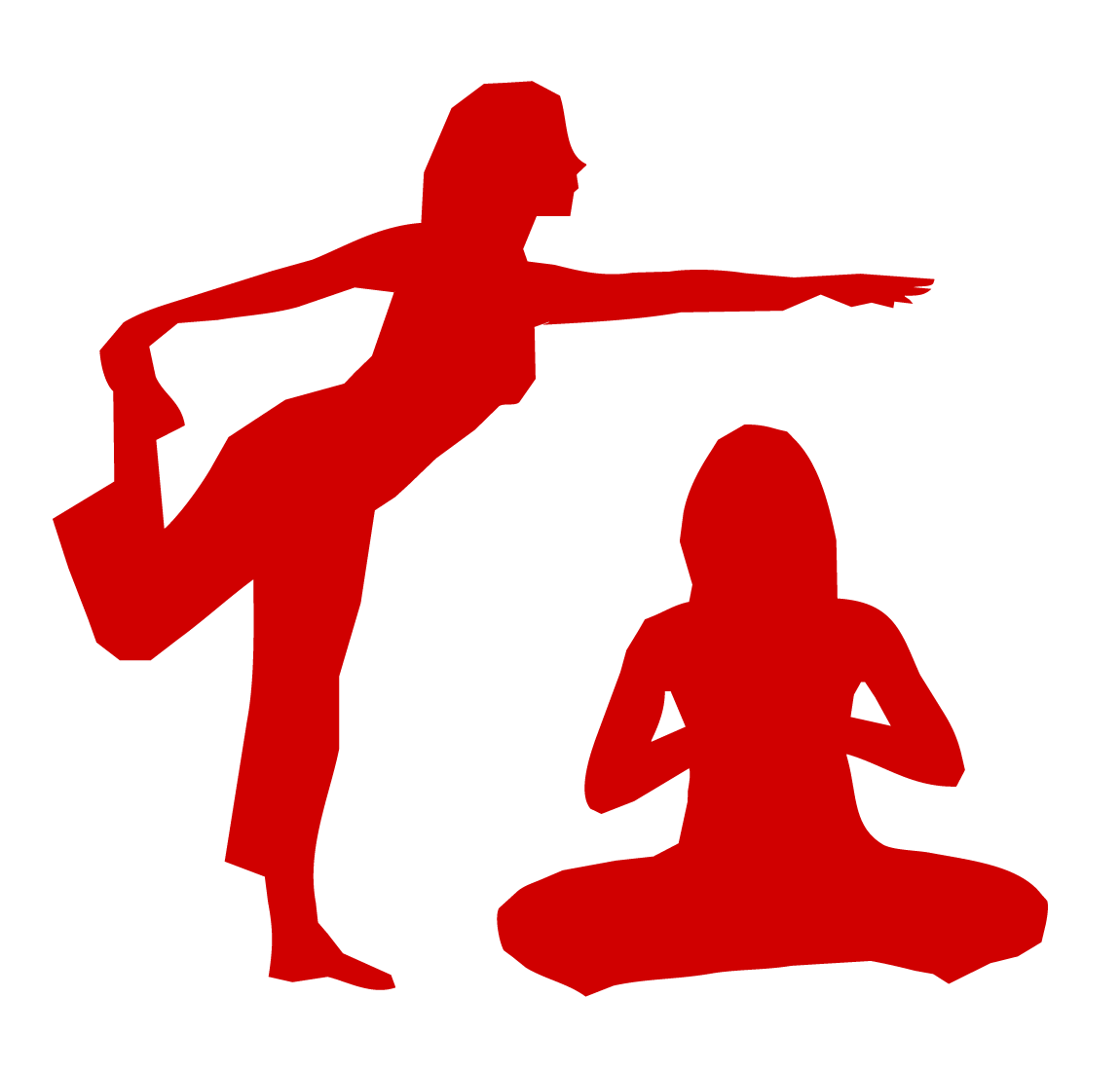 Yoga Studio
Welcome to The Arham Yoga Studio Space for everyone to explore the practice of yoga, with expert guidance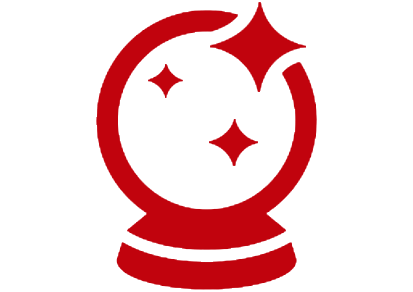 Tarot Card Reading
Welcome to Arham Tarot Reading Studio to see what the cards will reveal about what's coming and how best to handle any situations that arise!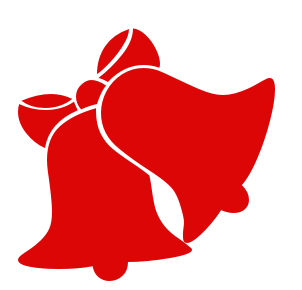 Angel Card Reading
Welcome to Arham Angel Card Reading Angel cards access the energies of angelic beings that want only to love, care for and protect humanity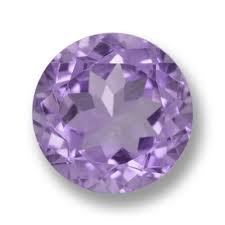 Crystal Healing Therapy
Welcome to Arham crystal healing Therapy, providing information & services to assist you on your path of healing, growth and self exploration through crystals & stones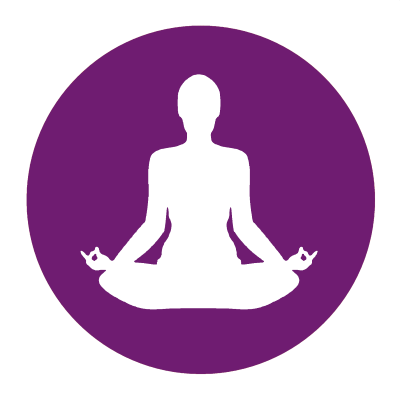 Meditation & Pranayama
Welcome to Arham Meditation & Pranayama Studio, learn about yoga breathing techniques, types of pranayama and their benefits.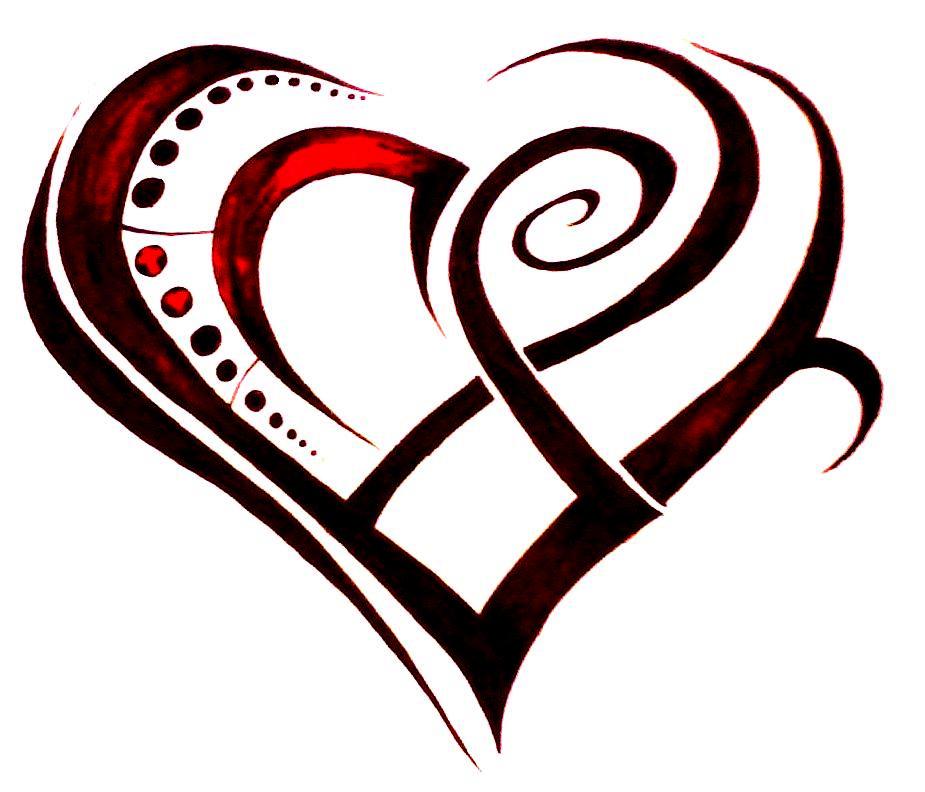 Reiki Healing
Welcome to Arham Reiki healing Center Reiki is a Japanese technique for stress Reduction & Relaxation that also promotes Healing to your body and mind for long solutions

DIVE IN THE WORLD OF YOGA & HEALING​
A devoted and professional: Yoga Guru, Tarot Card Reader, Reiki Healer & Angel Card Reader, Nilam Shah will give you the service and attention you deserve.

We yearning to share modern yoga and movement practices within our studio, Along with Tarot Card Reading & Reiki healing nestled in a beautiful, relaxed area above the hustle and bustle of life.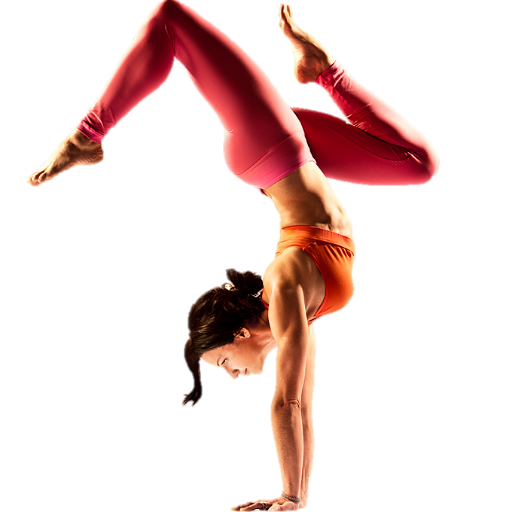 Enjoy Some You-Time Yoga Classes at Arham Yoga Studio
Arham Studio is a renowned holistic health and wellness organization that empowers each individual to achieve optimal mental and physical health. We offer timeless practices and the best in natural healing therapies – Yoga Classes, Pranayama, Meditation, Weight Loss Programs and, Reiki Healing therapy, Crystal healing & Tarot & Angel Card Reading.

Simple Steps To A Happier & Healthier You - Meditation
Begin with an easy approach to healthy & happy living. Developing the art of watching the mind as if it belongs to someone else is the route to a happy, fulfilled, and peaceful life. Only then, can your intuition begin to flow, and the solution to all of life's problems be discovered. Our meditation teachings are based on the ancient text of the Yoga Sutras.
Yoga increases your flexibility. …
Yoga helps you to build strength. …
Yoga improves your posture. …
Yoga helps to keep your joints healthy.
Yoga is a powerful mindfulness practice. …
Yoga reduces stress. …
Yoga lowers blood pressure. …
Yoga helps you to make healthier life choices.
Tarot Card Reading Services
Helps to make you look at the processes with more clarity you are currently experiencing in your life. Find best possible answers to all the challenges you are confronting in life. Provides reliable advice on proper actions you can implement to enhance your situation and empowering yourself.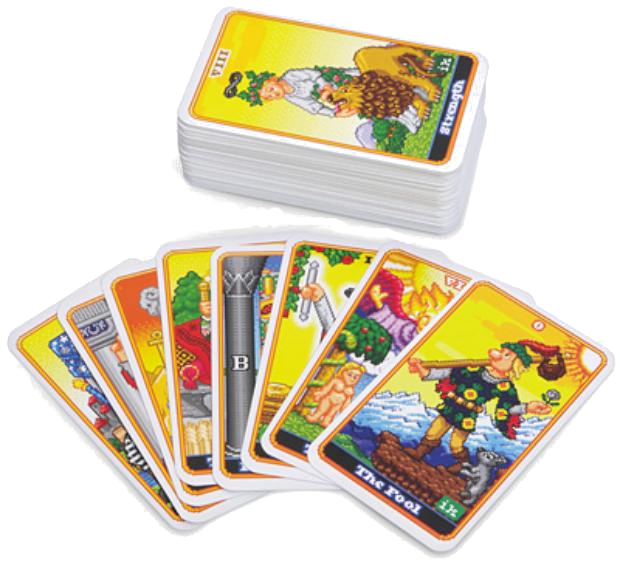 Love & Relationships Readings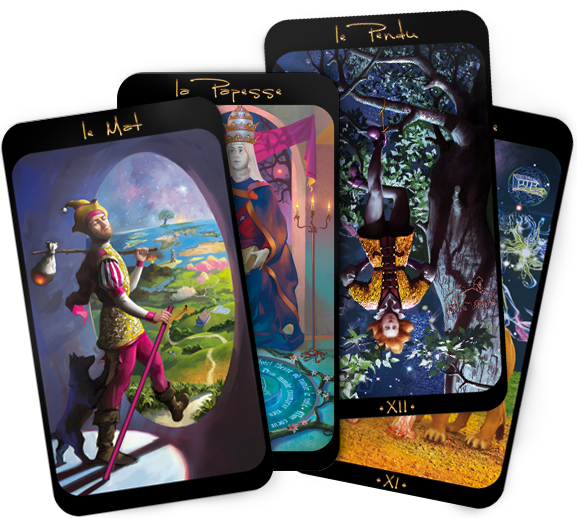 Career and Work Psychic Reading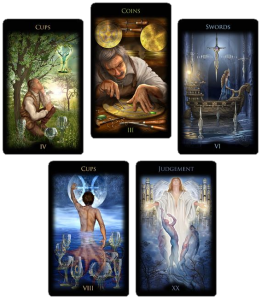 Angel Card & Tarot Card Reading
Face Yoga for Inner and Outer Radiance
What My Clients​​ Say about Me
A great Lady with karmic effects, I joined yoga studio and relieved a lot from daily stress and she is having a very positive approach towards life , positive vibes make you refreshed on just meeting her.
"Tarot Reading was a great help for me when i met her for my relationship issues. Tarot reading gives you a solution to understand your problem and also you get solutions of that easily.
Angel Light is a very experienced psychic clairvoyant, clairsentient & Clairaudient. NILAM SHAH best Tarot reader & Angel cards reader has a direct link with spirit , she has a very pure gift. .